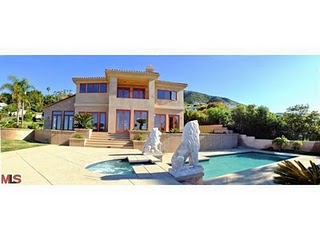 Do you have nearly a half million dollars lying around or do you have the qualifications to finance a monster mortgage? Want to live in a popular Malibu movie star and professional athlete's neighborhood (Puerco Canyon) plus drive a Hollywood movie star or pro athlete's worthy ride: a Red Ferrari F40 sportscar valued at $75,000? Then this is definitely the house and small penis humiliation car for you! What a sweet catch! But the hidden, or maybe not so hidden catch is that it will mean despite your massive wealth, what's in your pants (besides your fat wallet) isn't so massive.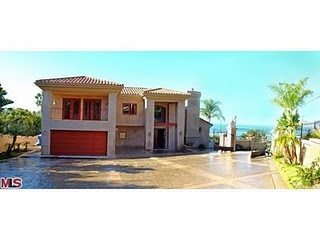 Update: According to this beautiful Malibu house's "for sale" website, the owner has changed their marketing strategy. Perhaps offering the small penis humiliation Red Ferrari as an incentive just wasn't working to attract buyers. Now, if you want to buy the Mediterranean style Malibu ocean view house, you no longer get the Red Car Small Penis Ferrari as a bonus! Epic disappointment! But the owner is offering the home completely furnished, statues included, and lowering the price of the house by $400,000 to $3,999,333. The new offering will have appeal, but of course I'm slanted toward the previous deal with the free Rred Ferrari.
The house and pool back up to Pacific Coast Highway right across from singer / actress Cher's $40 million dollar renowned beachfront estate which is also presently for sale. Yes, Cher wants ten times as much for her palatial digs which makes this house seem like a bargain in lieu.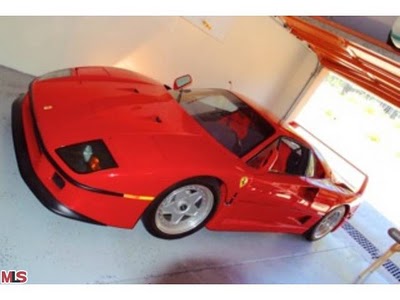 Images c/o MLS.com